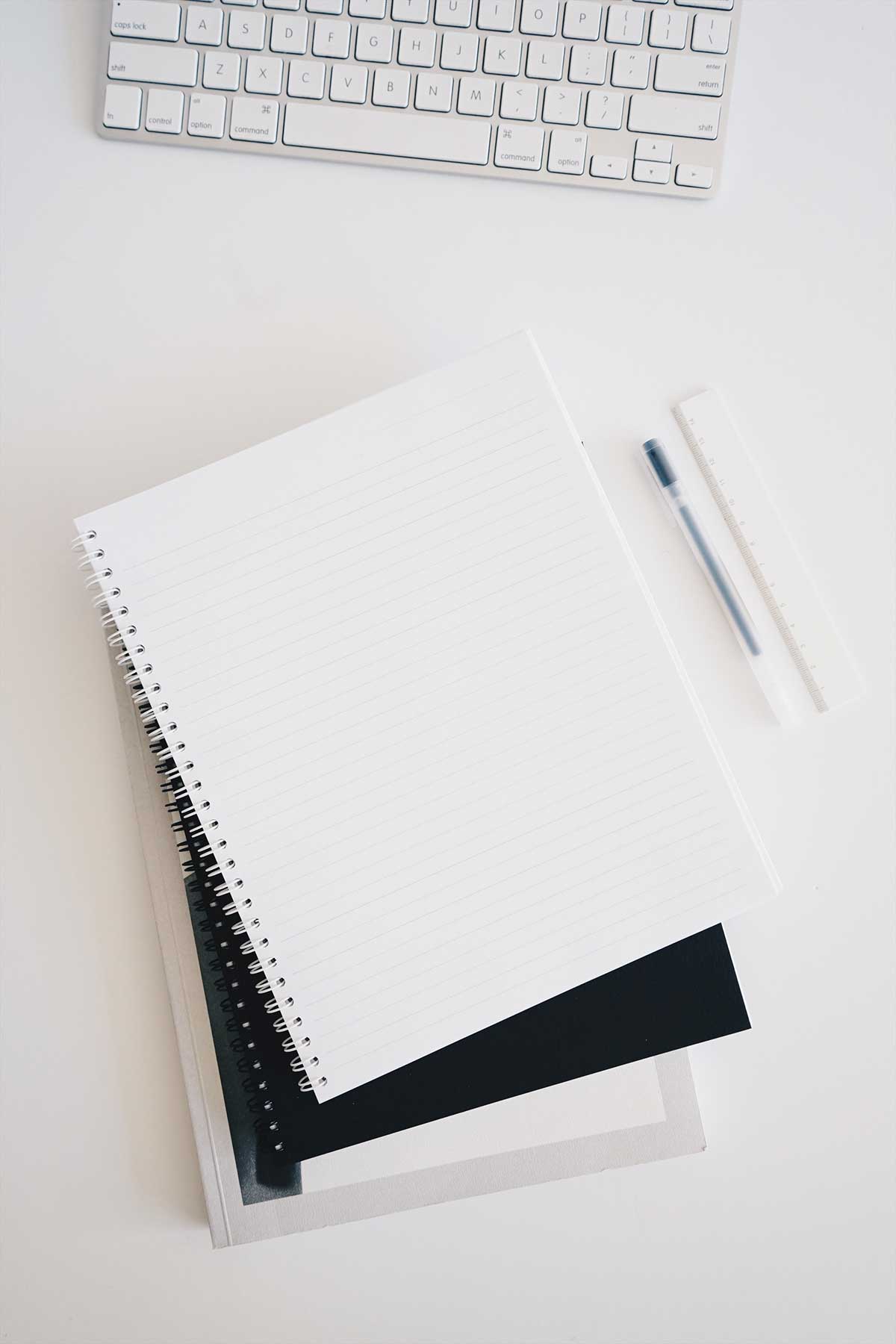 Because building your writing empire shouldn't be so hard.
Imagine ditching the powerless feelings you get when you post on social media, create content, send newsletters, doing all the things and NOTHING happens. We give you the tools to learn HOW to execute marketing and HOW to build your writing business.
Are you tired of your social media reach shrinking with every post you painstakingly create? Wondering how to communicate and build relationships with your readers in a way that doesn't break the bank AND gives you a great return on that time investment? Email Marketing is enjoying a resurgence in both the Millennial and Gen Y & Z market. Let us show you how to access this proven marketing method to sell more books!
Welcome Sequence
in a Weekend
Did you know that you can sell more books with a welcome sequence than you can with weeks worth of social media posts?
I'll teach you how to build a three-email welcome sequence that sells your books. Even if you currently don't have any books to sell.
I've also included double opt-in sequences and re-engagement sequences.
Swipe my favourite emails that deepen your reader relationships and reduce your unsubscribes.
All of this, in just a weekend.
Email Marketing
for Authors
Four modules that give you the best foundation for email marketing success.
Quick lessons.
Easy actions.
Endless emails getting open and click rates you only dreamed of.
Oh, and the easiest part?
Module five.
I'm giving you my best email templates from my own stockpile that I use for bestselling authors over and over again.
All yours inside of Email Marketing For Authors.
Mailerlite for Authors
Learn how to use Mailerlite as an author and banish the fears surrounding email marketing!
I'll teach you how to craft emails that get opened and sell more books, automation and all of the infinite time-saving possibilities.
This is more than just a course on email marketing. It's a Mailerlite intensive for authors.
Flodesk for Authors
Flodesk is the new email service provider that is based on design and delivers on functionality.
If you're thinking of moving your list to Flodesk or you're there and you're pretty sure you're not using it to its fullest potential, this is the course for you.
This quick, intensive deep dive into Flodesk will not only get you started off properly, but it will also help you understand and navigate the unique challenges Flodesk can present.
"Holly's insights and expertise are great and she's very generous with her time and mentorship, answering questions and encouraging everyone in the class. I learned a lot. Holly has helped me focus on what's important in my writing business, how to do those things more efficiently, and develop systems that will work for me. Plus I have lots of ideas to try in the future. Meeting the other authors on the course and being able to learn from them too was an added bonus!"
– M. J. Scott, Fantasy Author