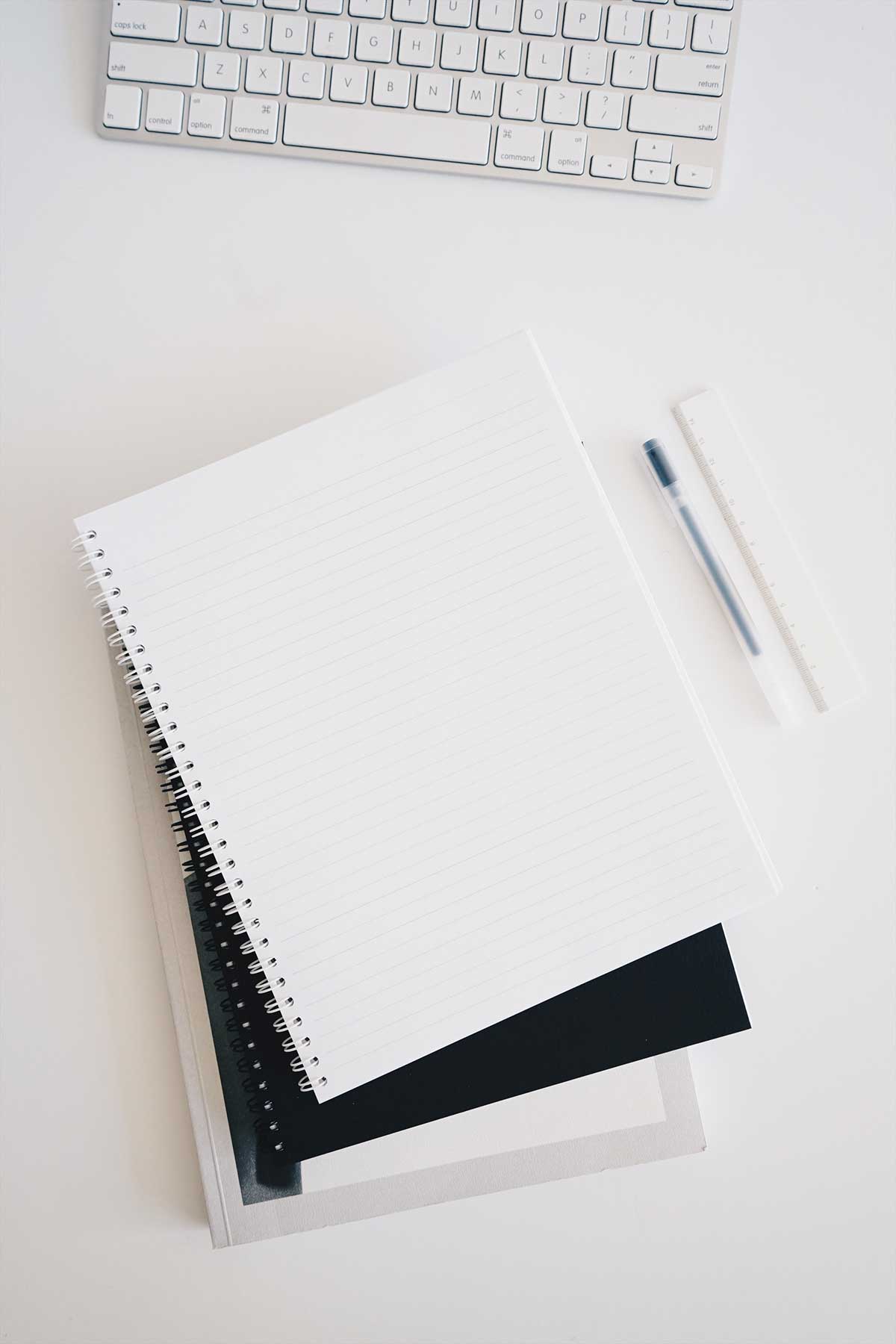 Because building your writing empire shouldn't be so hard.
Imagine ditching the powerless feelings you get when you post on social media, create content, send newsletters, doing all the things and NOTHING happens. We give you the tools to learn HOW to execute marketing and HOW to build your writing business.
Are you tired of your social media reach shrinking with every post you painstakingly create? Wondering how to communicate and build relationships with your readers in a way that doesn't break the bank AND gives you a great return on that time investment? Email Marketing is enjoying a resurgence in both the Millennial and Gen Y & Z market. Let us show you how to access this proven marketing method to sell more books!
"Holly's insights and expertise are great and she's very generous with her time and mentorship, answering questions and encouraging everyone in the class. I learned a lot. Holly has helped me focus on what's important in my writing business, how to do those things more efficiently, and develop systems that will work for me. Plus I have lots of ideas to try in the future. Meeting the other authors on the course and being able to learn from them too was an added bonus!"
– M. J. Scott, Fantasy Author